CREATURE—–2011
---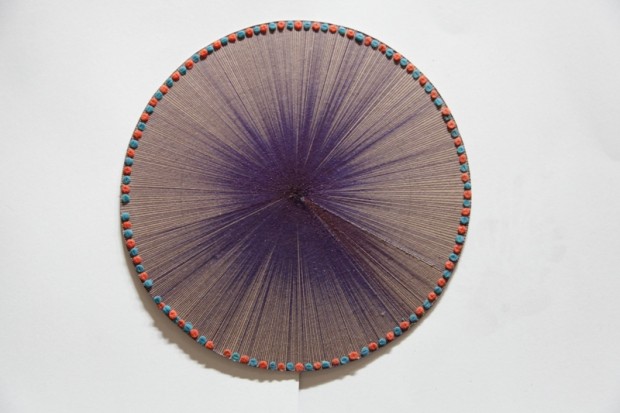 ---
Georgian National Museum, I. Grishashvili Tbilisi History Museum, Karvasla
8 Sioni Street, Tbilisi, Georgia
photos: Justyna Mielnikiewicz
An exhibition titled "The Creature" is a final result of mine four-month residency stay in Art Villa Garikula in Georgia. "The Creature" has become a project about "the process" – living and running out of control. As a consequence of its looseness, I present only one of many possibilities of researching the phenomenon of polysynthesis. Personally, I do suggest to "treat" the works at the exhibition, as a some kind of  game, maze or jigsaw.  It has to be underlined that all the sculptures were made from the materials which I have found in Georgia, however "finding" might be in this point defined variously. In some extent I have been following my personal preference to base on the simplicity. That is why in the mountains, by the river, in the forests and on the streets I have been looking for the components endowed with an incredible potential, however very often unnoticed: bones, ashes, clay, dirt. Their uniqueness have demanded a particular way of seeing and extracting, just as the accomplishment of my idea have required a cooperation with local craftsmen and people providing the technical support.
In the end of my stay in Georgia it has occurred to me that the matter is nothing in comparison to the energy, which always accompanies the MEETING. The physical body is in this case only a medium.
The Creature has transformed into the project about quest and creation of a place for the EMPTINESS, of pure energy.
Iza Tarasewicz
---
« FRAME—–2011 | CLINAMEN—–2013 »